Spring Wardrobe Update
I'm so over the weather and rounded up some very fun pieces that will update your spring and summer wardrobe, that will give you the hope that it will be warm again! You can shop these items by clicking on the Shop Here buttons on each photo below. I thought this layout would be so fun and easy to use for y'all! Now let's get it going on this great list of things that will make your wardrobe pop this spring and summer!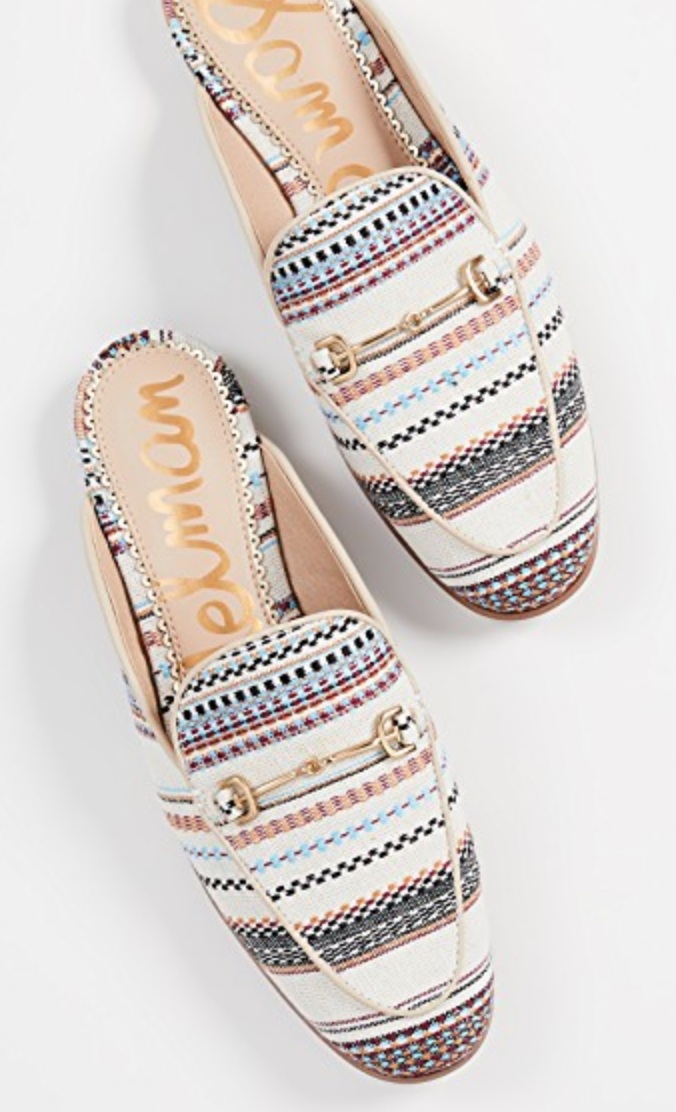 This style is perfect to wear with jeans, skinny pants for work, and mini dresses too!
One of my favorite new accessories that looks great tucked into any hairstyle!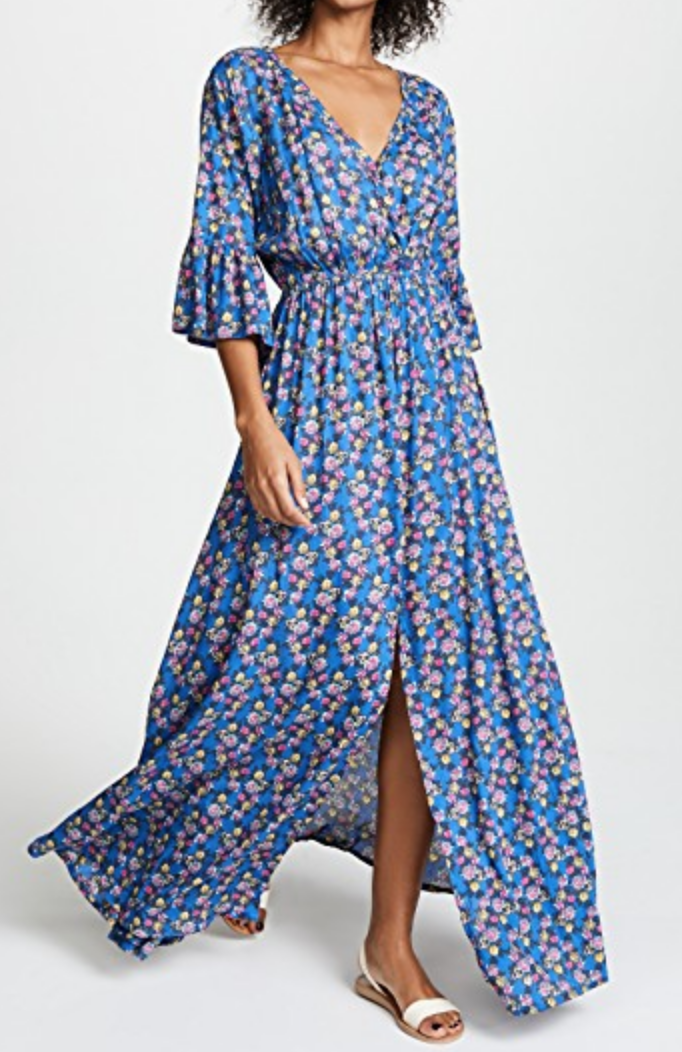 Nothing says spring, like florals. And a maxi style is great for every occasion!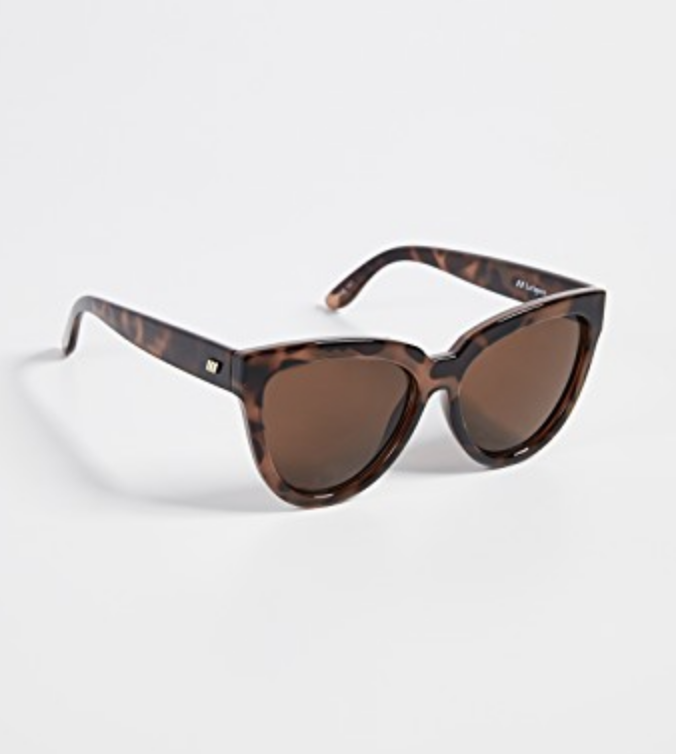 Such a classic style, that I know'll wear everyday!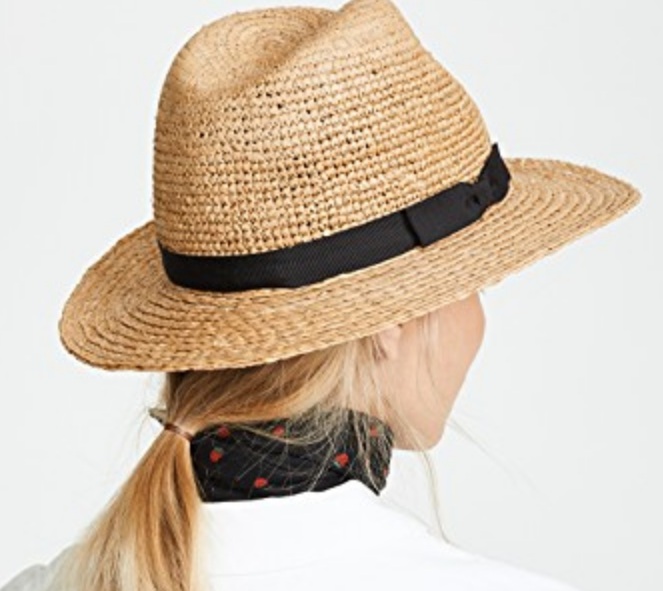 A great accessory to hide a not so great hair day on a warmer day!
This bag is such a great style that you can throw on over your shoulder or at your waist, and it's so easy too!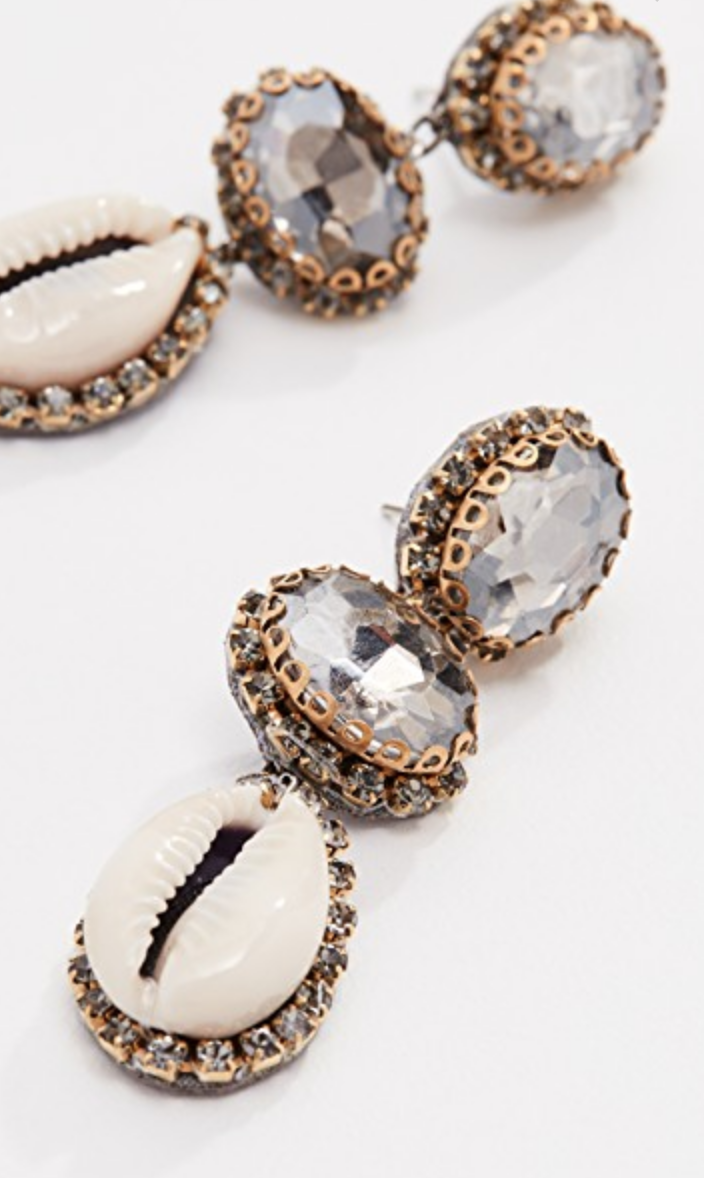 Love these fun spring-y styles that will update any outfit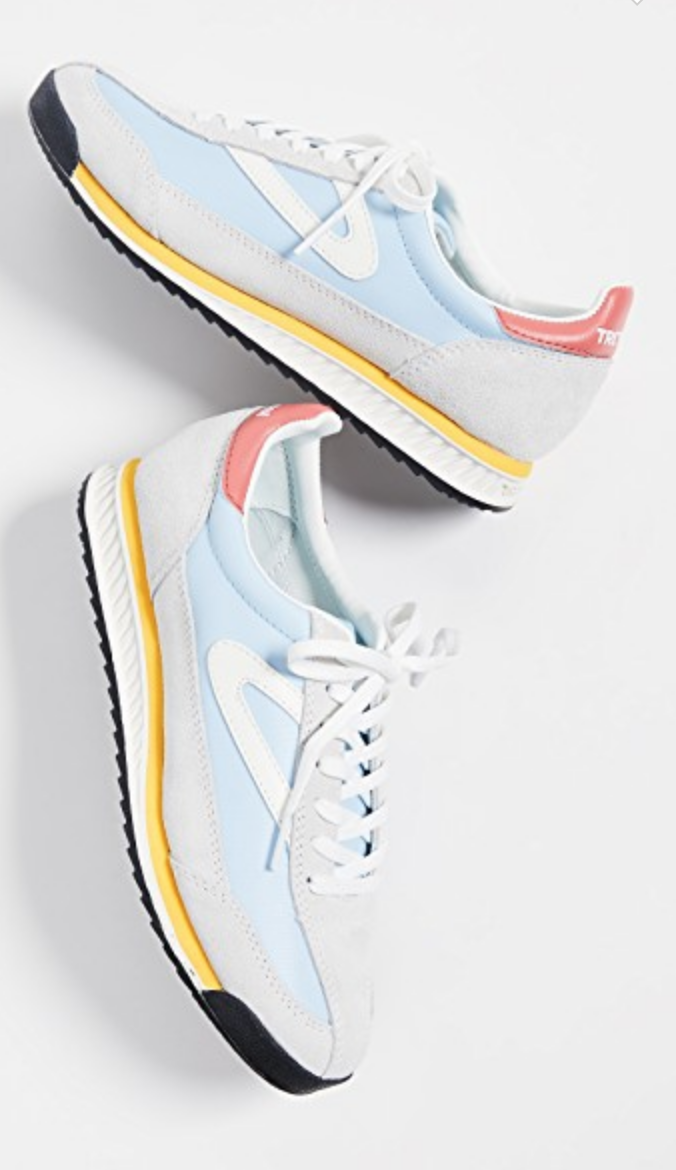 Great way to take a t-shirt and jeans up a notch with pops of color!
A subtle color for spring and summer that will look so great with all your jeans for work and play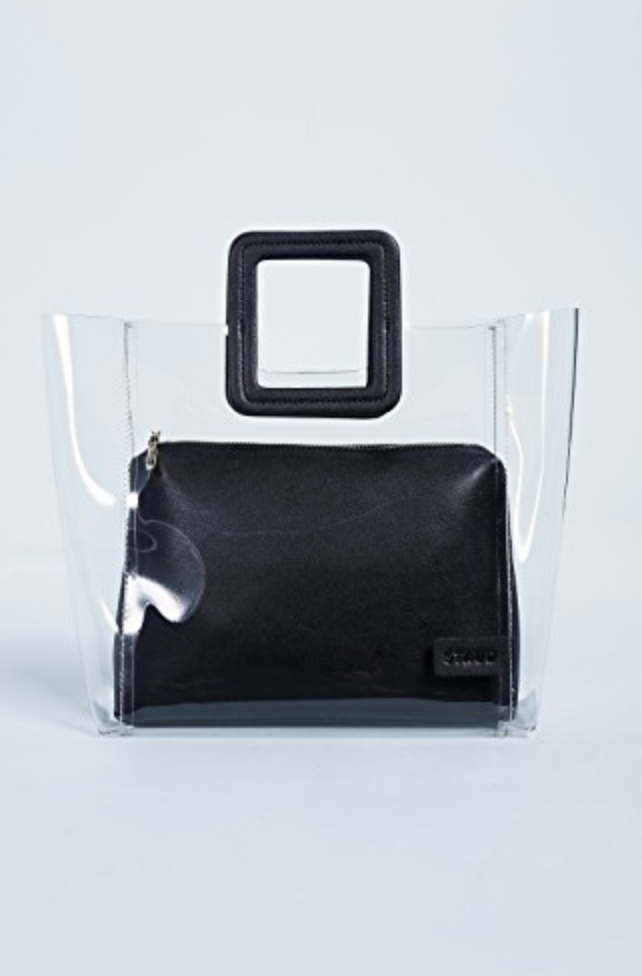 These bags create such a statement to any outfit!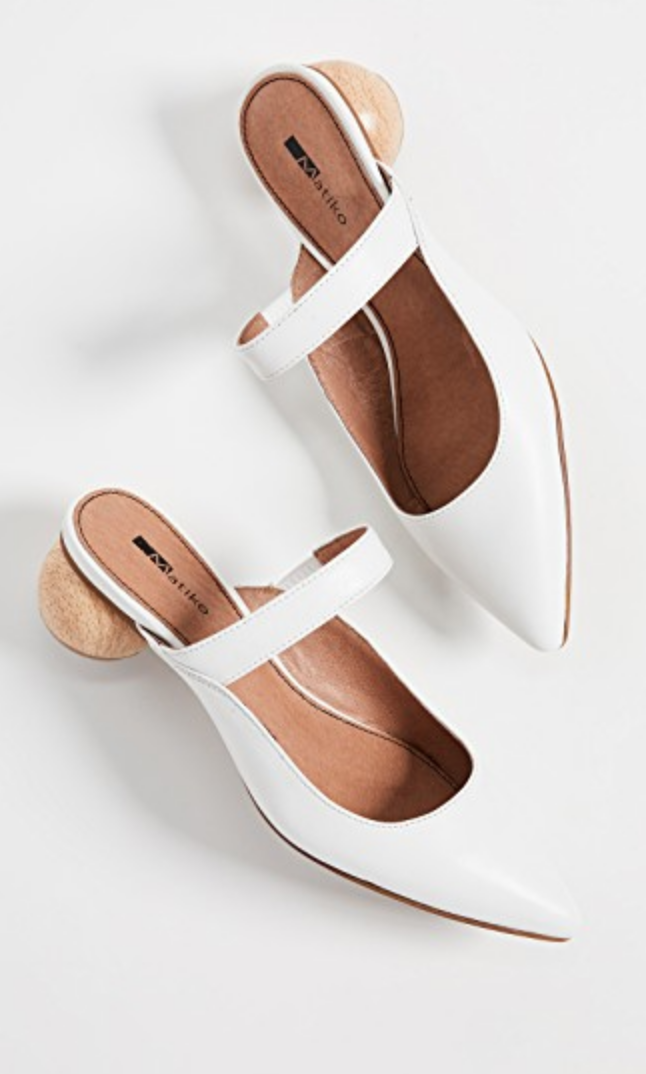 There are so many styles in this color that will update every look this spring. And it will be so crisp and fresh!
I am so ready for the warmer weather, and this list needs to jump in my closet, immediately! I hope you all enjoyed this list! Let me know in the comments what your favorite pieces are!?
I do occasionally receive vendor/ brand sponsorships for mentioning their products and services.
xo,