KCFW: Thursday and Friday shows
It's that wonderful time of year were I get to tell you all about my favorite shows and designers from KCFW! And since there's so much to tell you and not that very many days left in the week I decided to combine my favorite designers from the Thursday night and Friday night shows! And you might have guessed it, Saturday will have it's own post. So stay tuned for that later this week:) But in the mean time here are my favorites and why:
THURSDAY SHOWS:
A local men's wear company presented the most amazing collection of gorgeous pieces. The tailoring was impeccable and so was the styling. You can have a pieces made just for you (well your man that is) by making an appointment online or just stop into their store.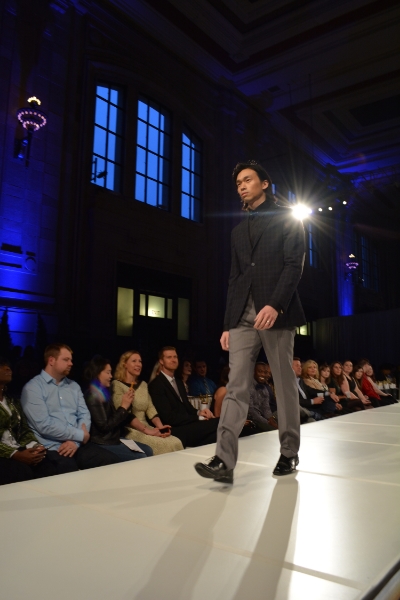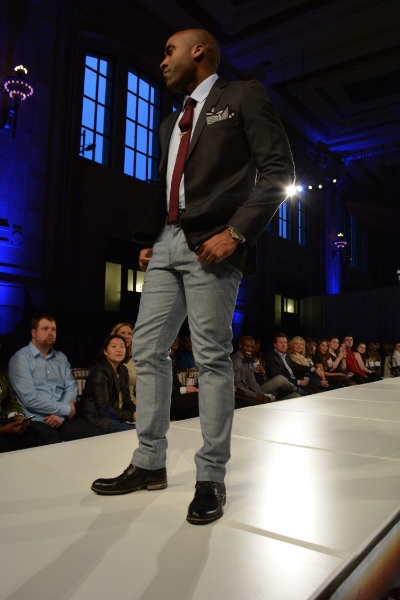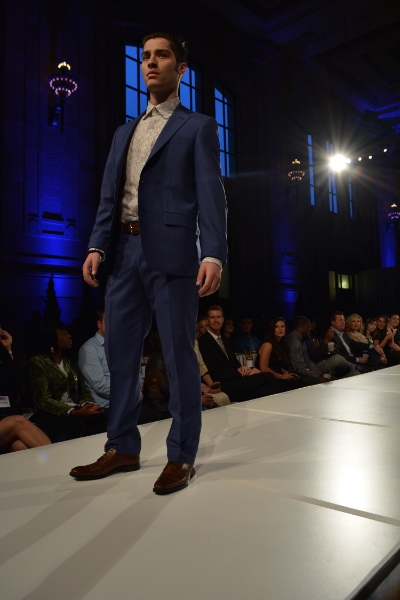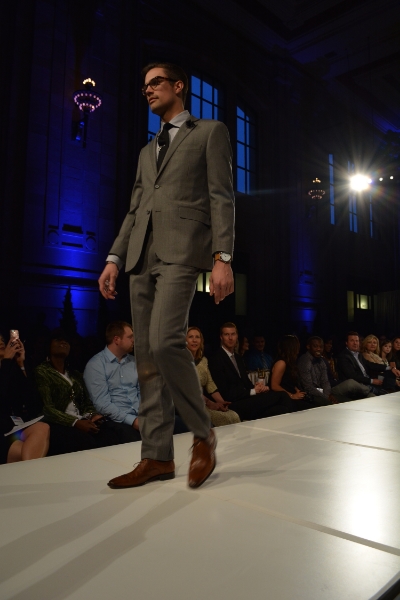 Another fabulous local Kansas City company presented their fine leather hand bags. I was blown away by the craftsmanship of the designs and the details in every piece. I also liked how the dresses were very understated and allowed for the bags to really stand out.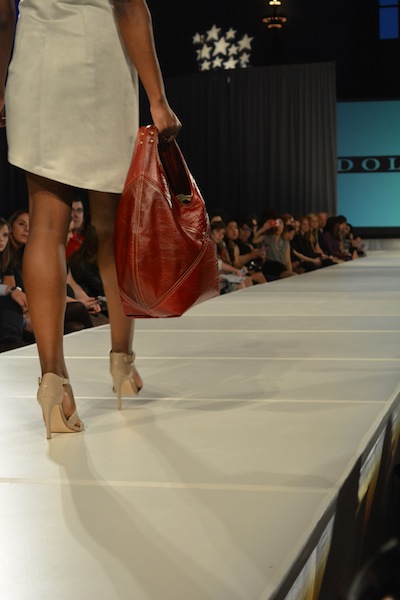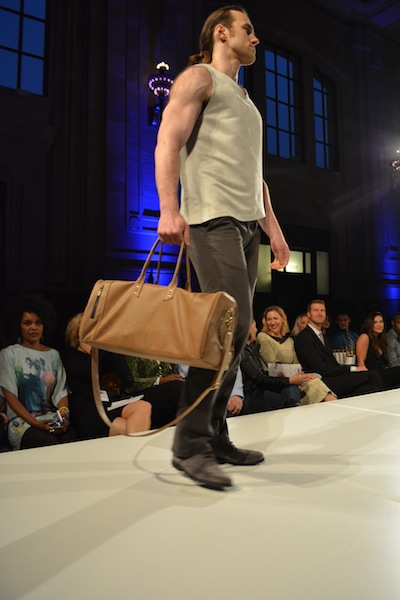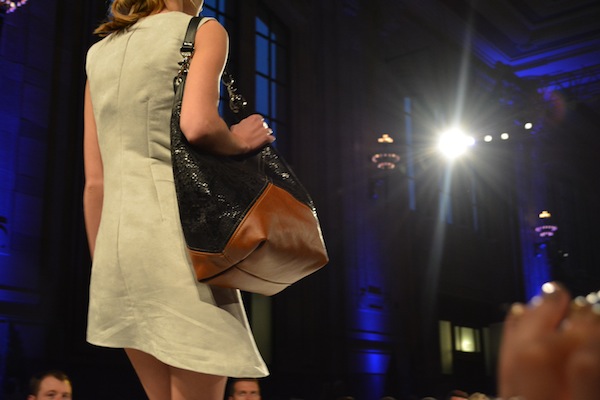 This little chickadee is from Omaha and is still in high school, can you believe that? I loved her presentation of 70's inspired boho meets a Native American feel. Her line was very well thought out and I would love to get my hands on those flared yellow pants. I'm pretty sure everyone gasped when they walked down the runway.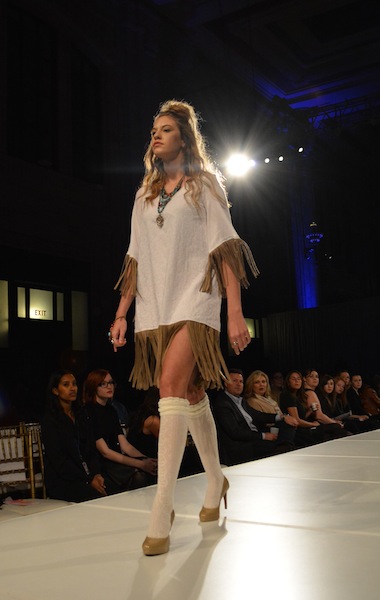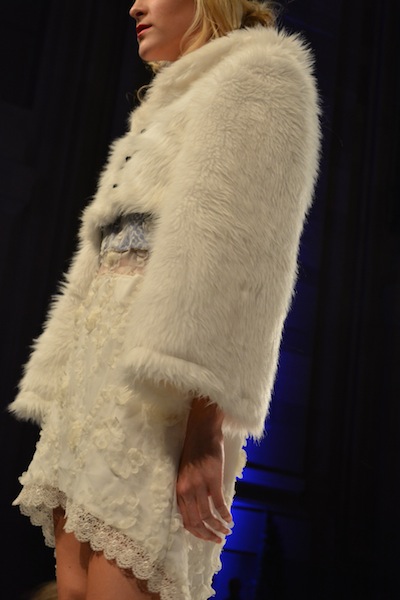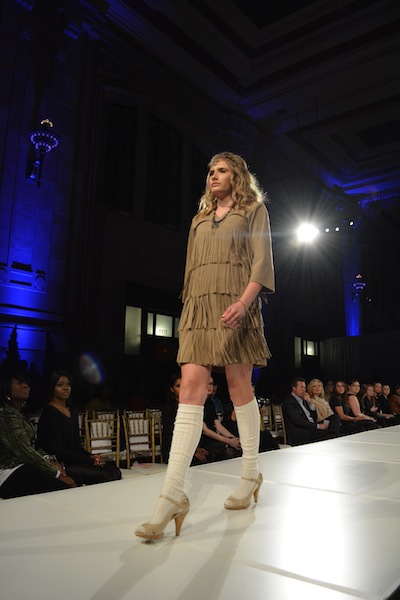 FRIDAY SHOWS:
Andrea was one of those designers that stood out to me two seasons ago. I love her ascetic and how she makes great silhouettes very attainable for RTW (Ready to Wear) looks. Her draping and attention to detail is what totally gets me. I mean look at those lace covered booties, very very cool idea.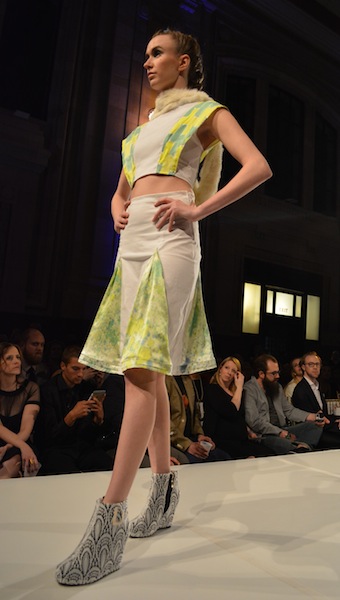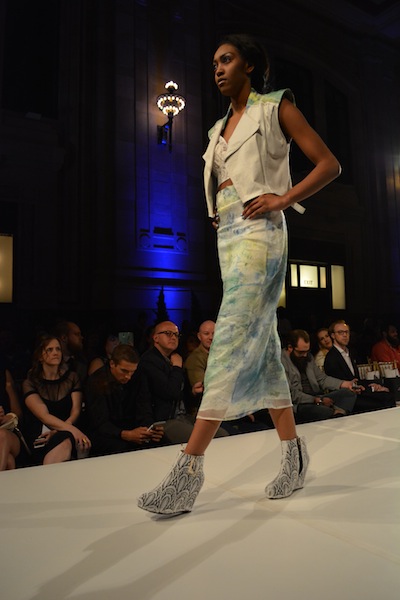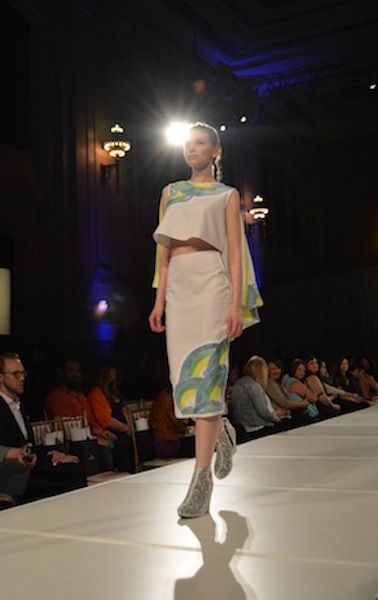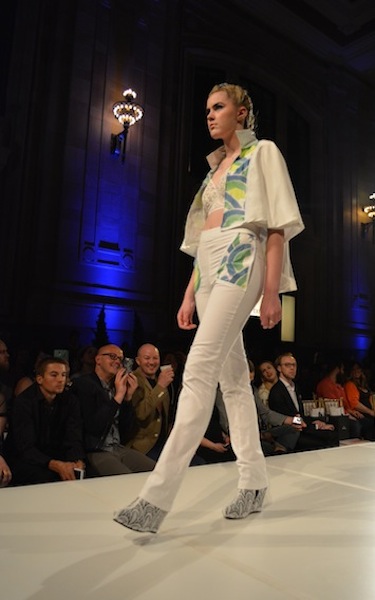 I don't really know what else to say besides - WOW! Talk about one talented Bridal designer. These pleats, the construction, the details, I am in love with it all. She is one talented lady - I mean she made me like column dresses (which I have hated since before Anne Hathaway's moment at the 2014 Oscars). Sorry to be so blunt. But Sara's is where it's at! Great shape and color.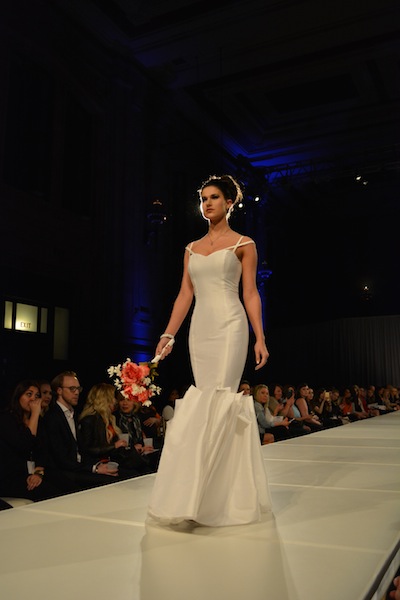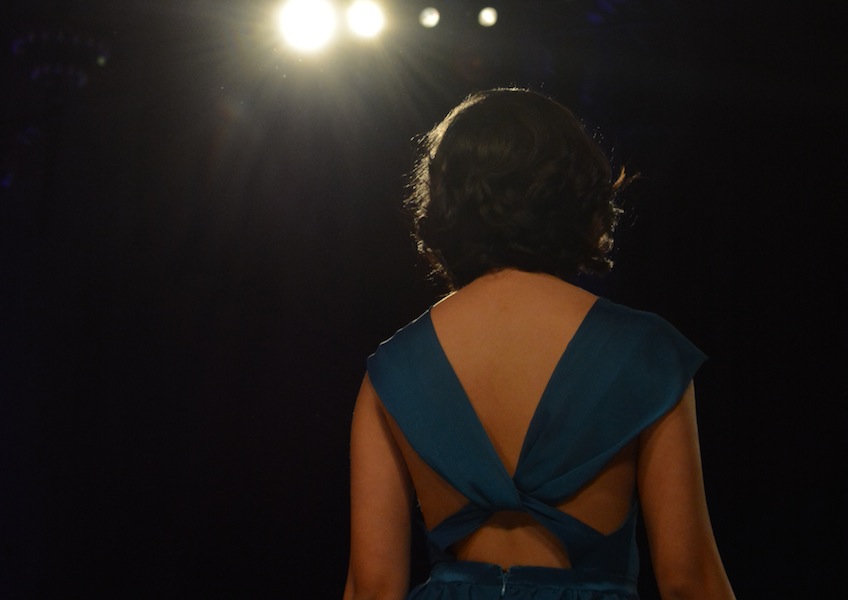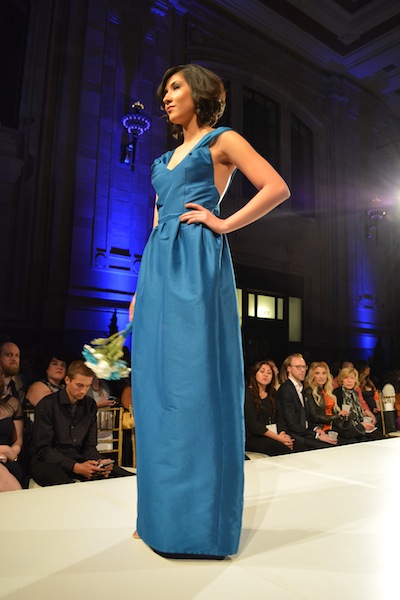 If you remember from last year - I paired with this darling gal and hosted a giveaway of one of her amazing hand knitted scarfs. She has always been a favorite of mine and she was again this year too. She comes from St. Louis and is one to watch. I always love her gorgeous combinations of leather, tulle, lace, and her hand made knits. Her vision is on point and I can't wait to see what the next year brings.
Michael Drummond
A Project Runway season 8 member is one magician of a designer. He created pieces that I literally had to do double takes of. Like the first skirt for instance, it's actually pants, how amazing is that. You know how I adore black and white anything. Well this collection was everything to me. I want to wear these pieces today and on every occasion. Now I just need to get my hands on them.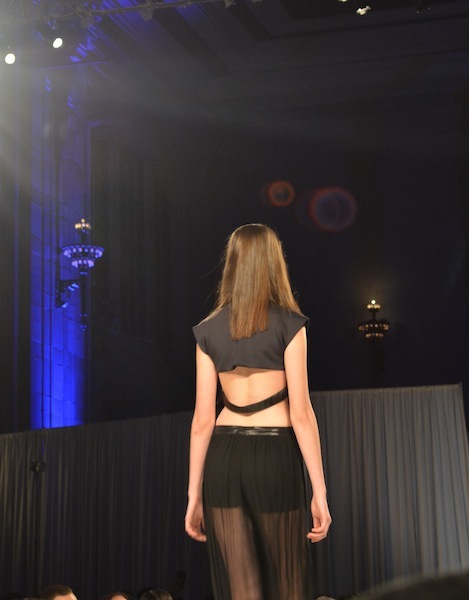 Stay tuned this week for a swag bag video along with what I wore to the Friday and Saturday show, along with the Saturday show favorites. If you follow me along on Instagram (@caitfore) you can probably guess who they are.
What were some of your favorite looks from this KCFW presentation?
xo,